"We Create better and cleaner homes for people in the Colorado Springs area for the BEST PRICE. Our customers love it!" 
– Jonathon Mullett /Founder of Mullett Screens
Window and Door Screen Repair
Colorado Springs Window Screen Repair
We re-screen any damaged window and door screens.

We build custom fitted screens for your windows and doors.

We provide on-site repairs anywhere in Colorado Springs.

We value our customers' time, so we respond very quickly.
Keep your home and family safe by getting your window screens repaired. We'll do all the hard work so you can rest easy and enjoy your safer, better looking home.
Mullett Screens provides quick, top of the line service at a VERY affordable price.
How? We keep our overhead low in order to give our clients the best service and most affordable prices in the Colorado Springs area.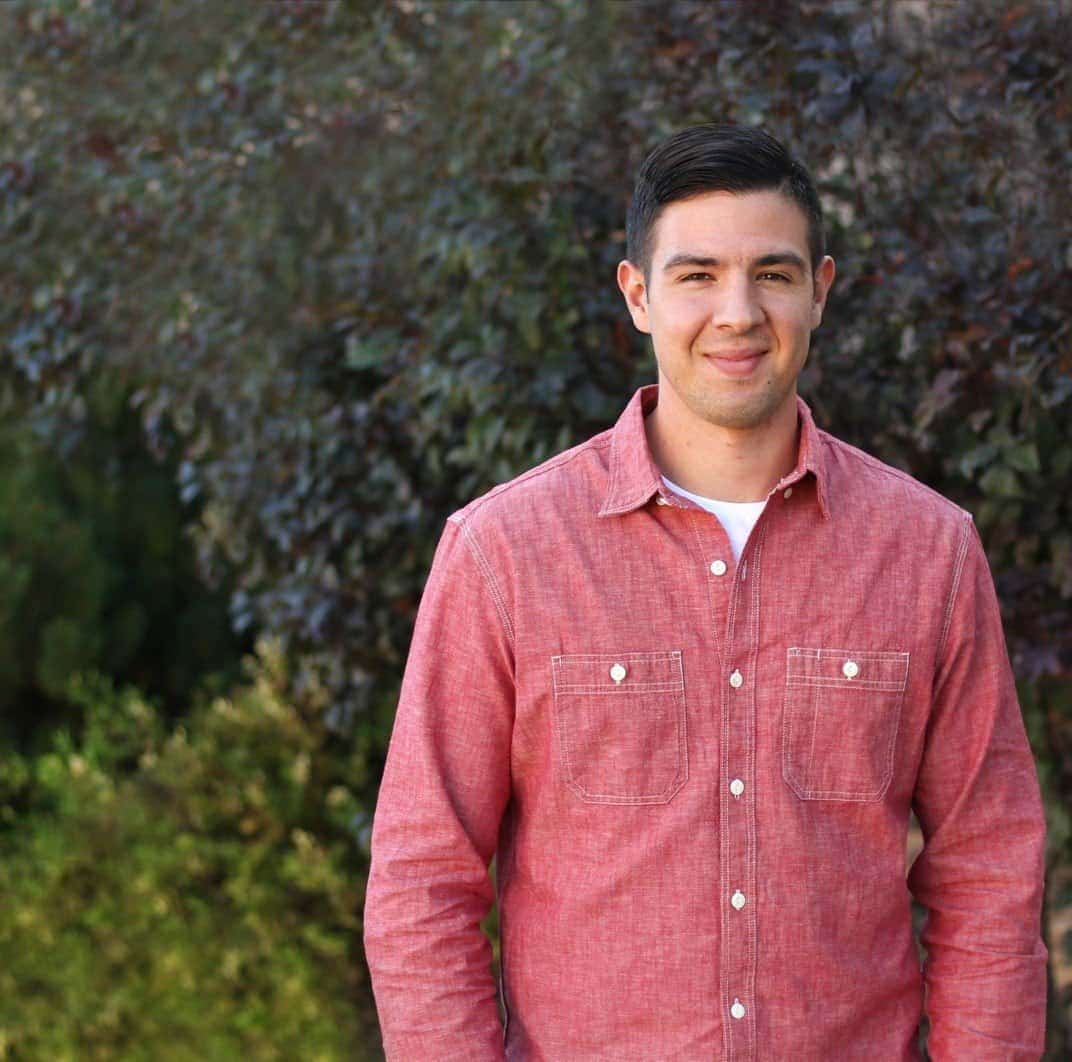 My name is Jonathon Mullett. I was born in Michigan, and lived there with my parents and 5 younger brothers for 20 years.
I grew up with a construction background as my Dad is a builder and has a custom cabinet shop.
I moved to Colorado Springs in 2014 to do roofing and excavating at Fort Carson.
At the end of 2014, I started studying at Charis Bible College, and I just graduated from their business school as of May 2017.
I have always loved working with my hands and making things look nicer; the business school was a great way to help me learn the business side of things.
I had the idea and started Mullett Screens in November of 2016. I love what we do and always feel accomplished to see people's window and door screens fixed and looking good once again!
We hope to meet you and be able to make your home look newer and fresher with new window screens!
We are a Colorado Springs Window Screen Repair Company.
-Jonathon Mullett / Founder