Window Screen Frame Replacement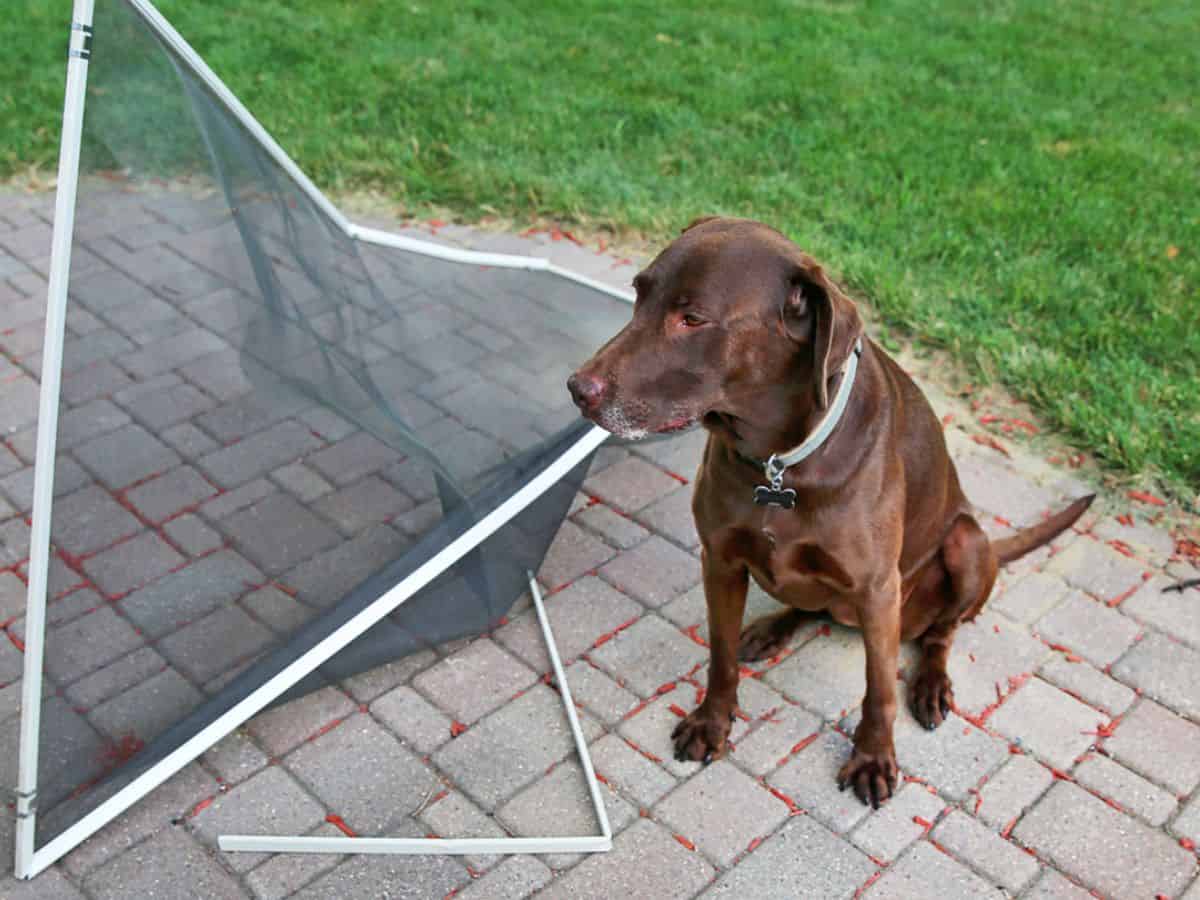 Window Screen Frame Replacement in Colorado Springs, Fort Carson, Fountain and surrounding areas
It's not always obvious when your window screen frame requires replacement.
When the metal is kinked and has no hope of being bent back into shape, it's time to say goodbye.
Window Screen Frame Evaluation
We don't usually repair window screen frames, and instead, just replace them altogether. If you'd rather repair your existing frames, you'll need to understand the individual parts of a window screen frame and what has to be examined to determine whether it should be replaced.
A typical window screen frame is comprised of:
Aluminum frame pieces- The ridged metal pieces around the edges that make up the majority of the frame material
Corners- The plastic pieces that hold the aluminum edges together
Pull tabs-Typically plastic pieces attached to the aluminum frame with spline and allow someone to pull the window screen out of place
Tension Springs- The metal pieces that stick out of the frame pieces to create tension and hold the frame in place
You can purchase the individual parts and replace them, but we prefer to replace the entire screen frame. It will be rather obvious if the plastic is cracked or broken. If the aluminum is pinched, bent or kinked, this will prevent it from functioning properly.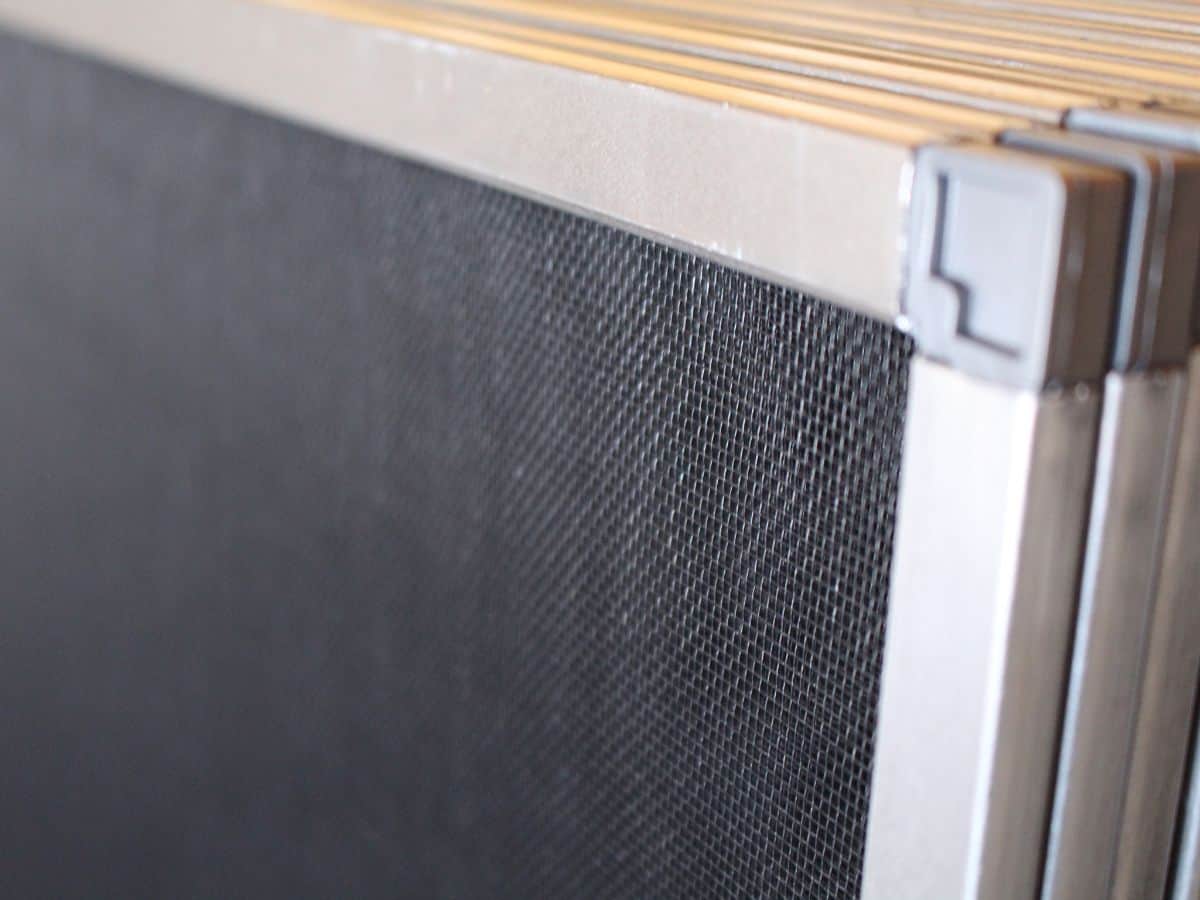 Serving Colorado Springs, CO and the surrounding areas, including Fort Carson, Fountain, Monument, Falcon and Peyton.