Window Screen Replacement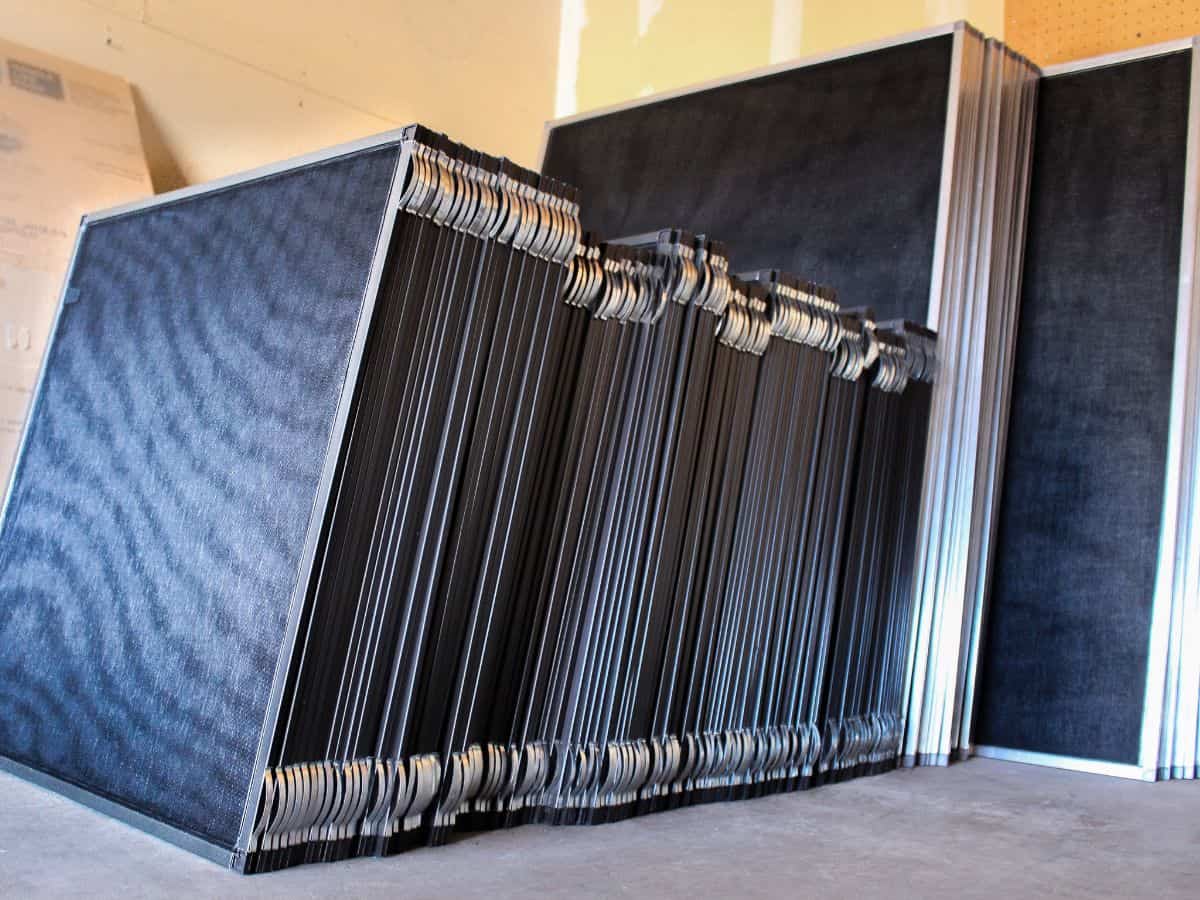 Window Screen Replacement in Colorado Springs, Fort Carson & Fountain, CO
Window screen replacement is fast and affordable. The window rescreening process is simple:
We evaluate your screens to see if the frames are worth keeping. They usually are.
We remove the old window screen material and the spline (foam or vinyl) that seals it to the frame
We cut new spline and window screen mesh to fit the dimensions of your window
We install the new spline and window screen mesh
We trim any excess material
If your frames do not require replacement, an entire home's screens can be replaced in just a few hours.
Window Screen Materials
Window screen materials are made of aluminum, fiberglass, polyester, galvanized steel and other specialty fabrics. We choose the right materials based on the specific application.
Insect screen material is considered the most cost effective solution

Heavy duty screen material can be used where your animals like to lean on or scratch at the screen

Specialty screen materials can be used in more decorative applications where colors and styles are important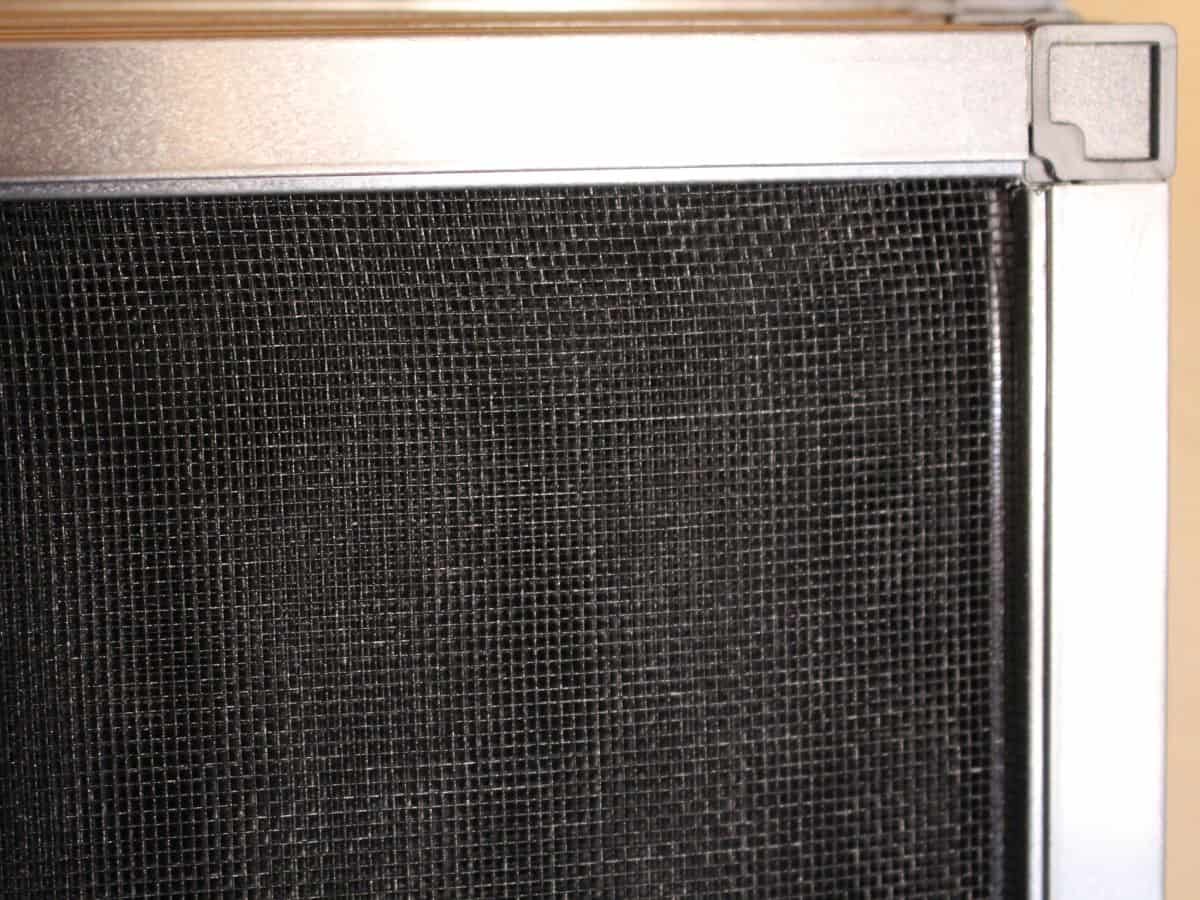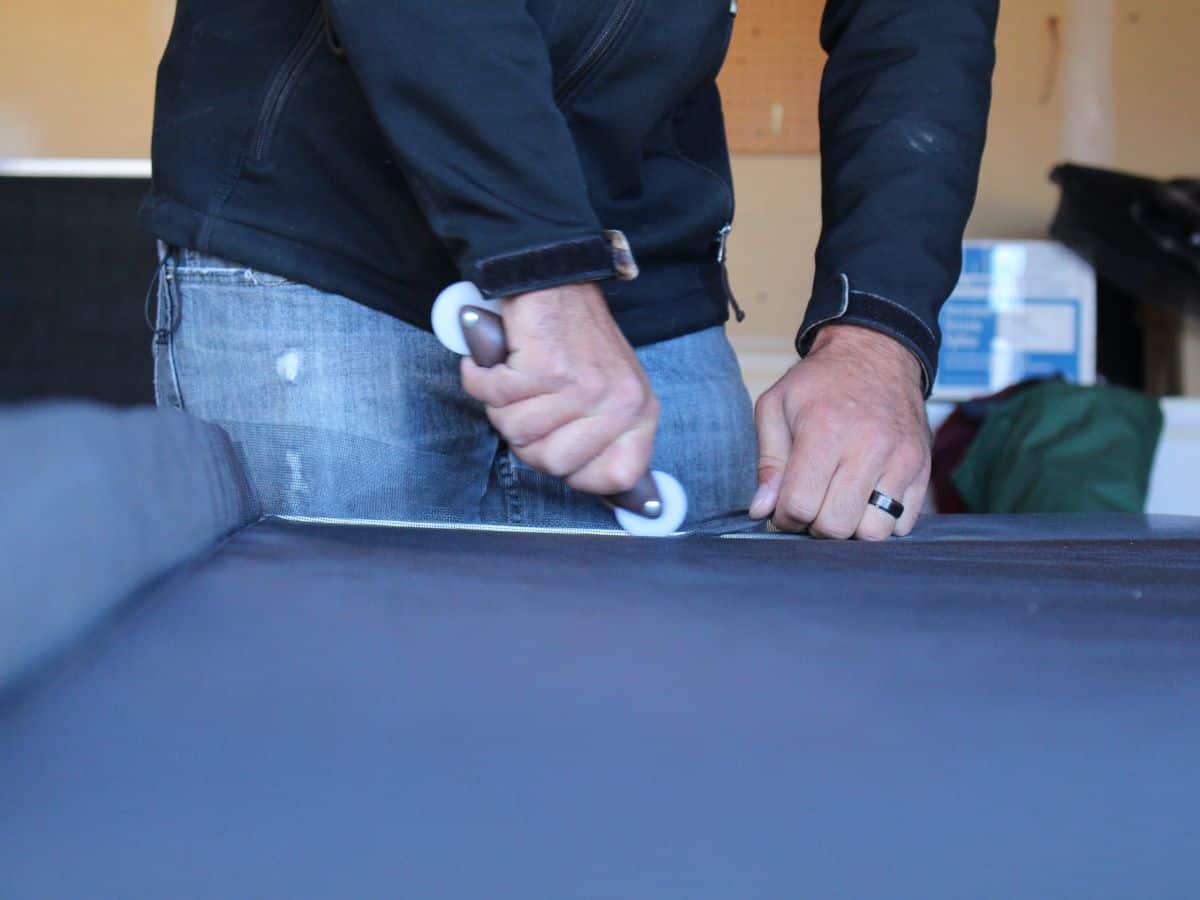 Screen Spline Material
Screen splines are made of foam or vinyl. There are a couple spline styles as well:
Round spline can be used in most applications
Flat spline is better for filling large frame gaps