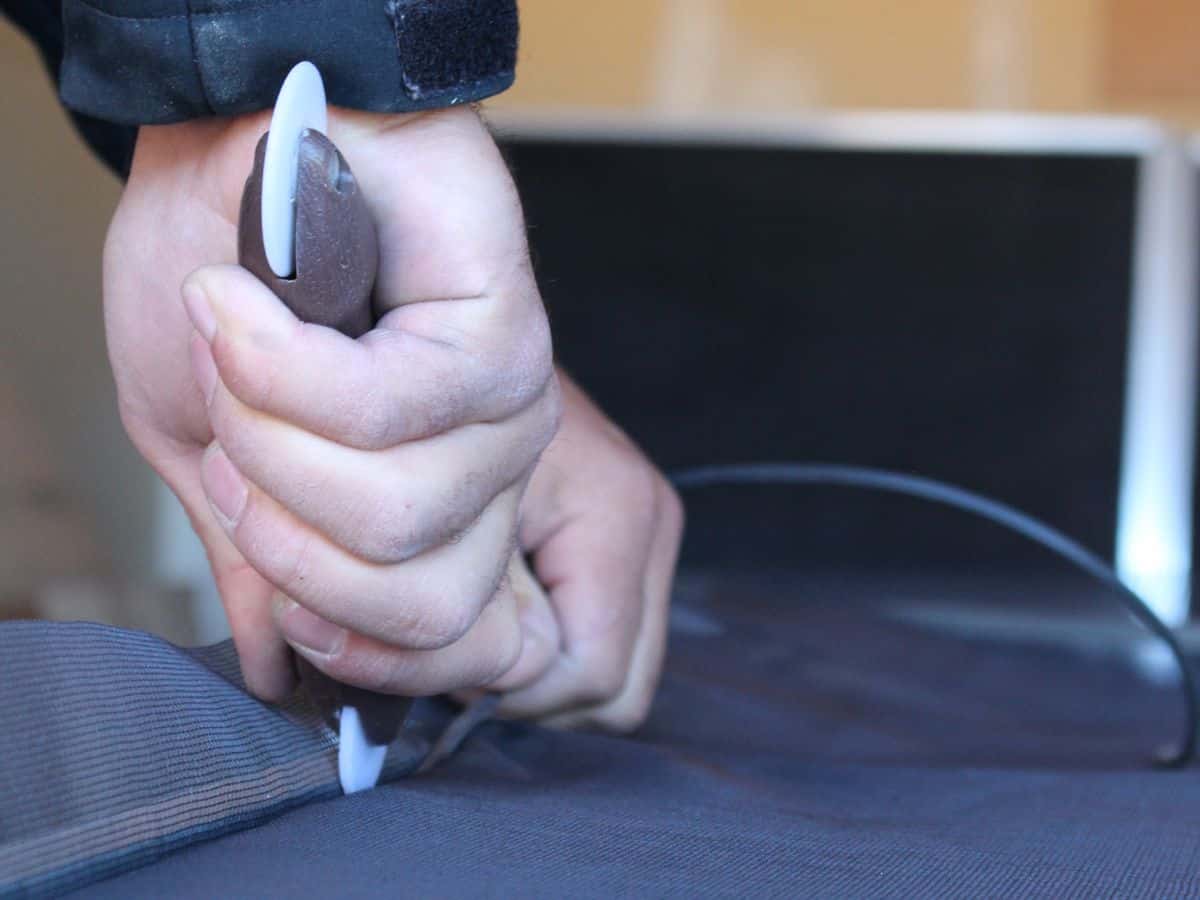 Window Screen Repair in Colorado Springs, Fort Carson & Fountain, CO
At Mullett Screens, we've developed a fast and efficient process for window screen repair. In most instances, repairing a window screen requires the replacement of material between the four edges of the window screen frame, and the ribbon of poly foam or vinyl spline that holds it in place.
Check Your Window Screen Frames
Most old window screen material isn't worth keeping because it's too brittle, cracked, and torn. But, you can typically keep your existing window screen frames and just replace the meshed material. Of course, the frames must be in good shape. Examine your frames for bends, cracks and to ensure they move freely in and out of the window frame they were designed for. Click here to see if your screen frame is worth keeping.
If the Window Screen Frames are Decent
If the frames are in good shape, we can very quickly remove the old spline and screen materials to replace them. Every window screen around the average home can be replaced in just a few hours.